Best Health Urgent Care & Clinic
We are committed to provide quality, attentive, gentle care.
Covid 19:  Best health urgent care offers testing and evaluation for covid 19. Different tests are available for your needs:
-Rapid Detection of SARS-cov-2: Result within 15 minutes while in the office
-PCR Tests: Turnaround time is between 2 to 3 days. Mostly required to travel
– Antibody testing: To detect possible past covid infection. Result turn around time is 3 to 5 days
Why Choose Best Health Urgent Care & Clinic instead of the ER?
It can be-frightening when a sudden or injury strike,especially if your primary care doctor is not available. You need to make a choice quickly about where to get the medical attention you need. But its important to have all the facts before you seek care.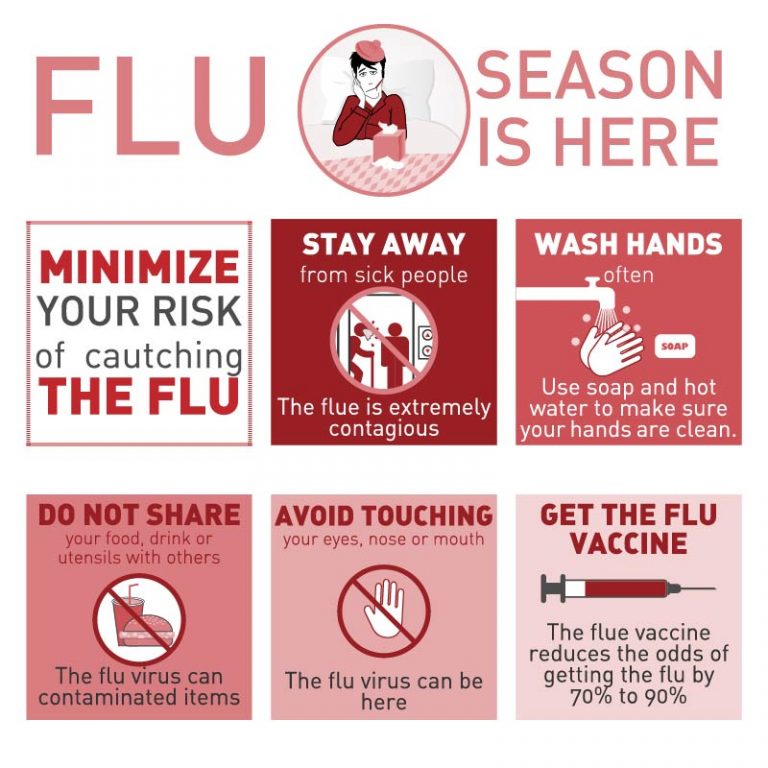 Flu shots:  Protect yourself and your family during the flu season. Zero copay as it is covered under most insurance as preventative care. Stay healthy……