Best Health Urgent Care & Clinic offers sports physicals for school aged children for $25.00. Our Location is open from 9am-7 pm, 7 days a week and no appointment is needed to see a provider
WORK PHYSICAL
An important part of maintaining health and wellness at work is receiving the proper physical exams and screenings. At Best Health Urgent Care, we're compliant with your company's policies, procedures, and regulatory requirements, and dedicate ourselves to providing you with an outstanding experience. Just walk in, no appointment is needed.
Types of Work-Related Physicals
Our highly-trained medical teams offer the following types of physicals :
General
Pre Employment
Return To Work
DOT
Types of Screenings Offered at Best Health Urgent Care & Clinic
Many types of physicals require additional pre-employment and occupational medicine services, including:
Drug and alcohol screenings
Immunizations
Vision testing (Snellen and Ishihara)
TB testing (One-step, two-step, and QuantiFERON® TB-Gold)
Titers
Labs
Audiometry testing or hearing conservation programs
Best Health Urgent Care & clinic can be your resource for your pre op physical needs
What is the purpose of a pre-op examination?
A pre-op physical examination is the first step to help your health care team get the information necessary to best care for you throughout the operation and the recovery period that follows.
The exam screens for health problems that could make surgery dangerous or that should take precedence over the surgery you have planned. It also provides essential information about any conditions that should be monitored, treated or managed during and after the operation. All of these factors are necessary to ensure that your operation is as safe as possible.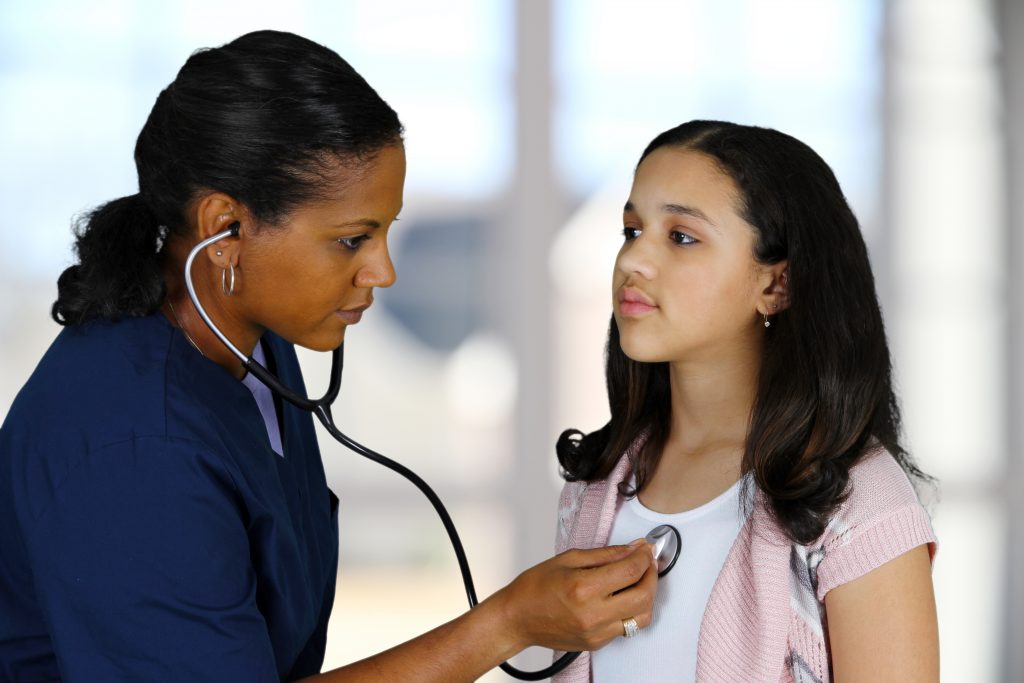 What does a pre-op exam include?
What you'll encounter during your pre-operative exam will vary depending on your medical history and the type of surgery you're scheduled for. In general, you can expect the medical provider to review your medical history and administer a physical examination. If needed, your medical provider will request bloodwork or other tests before complete recommendations can be given to your surgical team.
A specialist referral is also necessary for some patients. For example, patients who have heart problems, high blood pressure, or diabetes, or who are heavy smokers, are often referred to a cardiologist, who specializes in treating the heart. If there are blood clots in the patient's medical history or that of their close relatives, the patient may be referred to a hematologist, who treats blood disorders. Those with diabetes or high blood sugar may be referred to an endocrinologist. Patients with obstructive sleep apnea may be asked to see a sleep specialist prior to the operation. Other referrals are also possible depending on your medical history.
Am I guaranteed to be cleared for surgery?
No provider can guarantee surgery clearance. What Provider Immediate Care can deliver is our provider care for your health by recommending the best course of action to protect your health, safety, and wellbeing.
When should I get my exam?
We recommend that you come in at least two weeks before your scheduled surgery. This will give you time to complete additional tests if necessary for your clearance