Best Health Urgent Care & Clinic
We are committed to provide quality, attentive, gentle care.
Covid Vaccine is available. Call for appointment. First come, First serve.
Covid 19:  Best health urgent care offers testing and evaluation for covid 19. Different tests are available for your needs:
-Rapid Detection of SARS-cov-2: Result within 15 minutes while in the office
-PCR Tests: NOW same day RT-PCR COVID TEST RESULT.
NO APPOINTMENT NEEDED. TRAVEL-APPROVED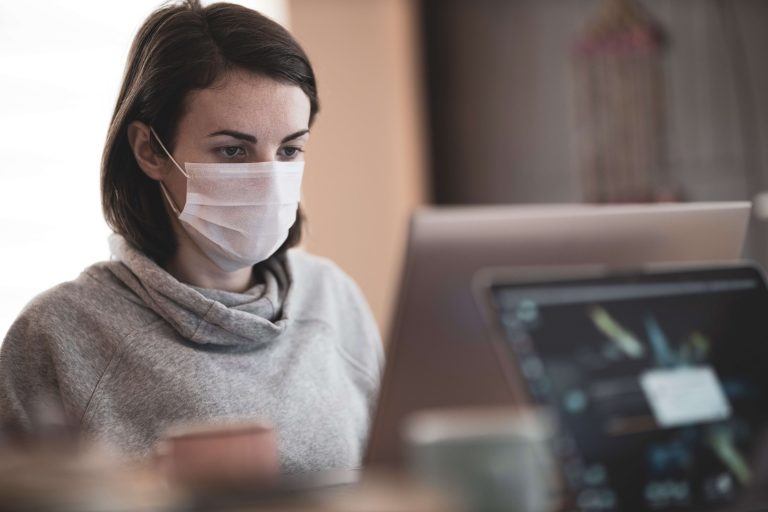 CORONAVIRUS DISEASE (COVID-19) FAQs
Why Choose Best Health Urgent Care & Clinic instead of the ER?
It can be-frightening when a sudden or injury strike, especially if your primary care doctor is not available. You need to make a choice quickly about where to get the medical attention you need. But its important to have all the facts before you seek care.
Flu shots:  Protect yourself and your family during the flu season. Zero copay as it is covered under most insurance as preventative care. Stay healthy……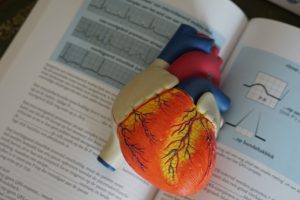 High Blood pressure is the measure of force against arteries. Do you have high blood pressure? Do you know what are common symptoms and signs
Read More »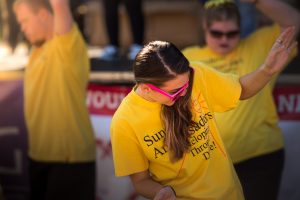 Many people can do with lowering the risk factors that lead to heart disease. Metabolic syndrome is characterized by a group of metabolic risk factors
Read More »
When it comes to dieting you will find all kinds of crazy and faddish diets on the market today. In addition to the many diets
Read More »